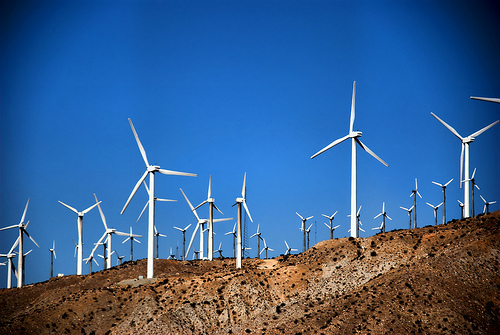 A Complete Guide: How-to Start
A Cleantech Business
Learn Business and Gain Essential Startup Skills, so that you can get back to creating engineering solutions!
This page has been made to get you up to speed with the essential skills you'll need to take your technology to the marketplace.
It's easier than you think.
Business is not something you have to learn overnight. Everything provided here will give you a great baseline to get started. So thats why I have create this on going tutorial series called "Startup Skills for Cleantech Founders".
You'll learn how to bring your Cleantech project to market, as this series will guide you through the startup process. Let's get started.
Cleantech Startup Basics
Entrepreneurial Tools
How to Sell and Market Your Technology
Business and Career Skills
If you are ready to get up to speed with cleantech startup principles then I recommend starting the Eco Founder 30 day Challenge. Learn how to startup your own clean technology business over the next 30 days, at no risk. I've kept this course completely free to involve all the innovative engineers and technical minded entrepreneurs right across the world. The feedback from the course so far has been amazing, so if your ready to get started 'jump-in' to the 30 day challenge below!
Become an ECO founder
Start the 30 day ECO founder Challenge (it's free!) to learn how to startup your own clean technology business.
No spam, ever. You can unsubscribe at anytime.